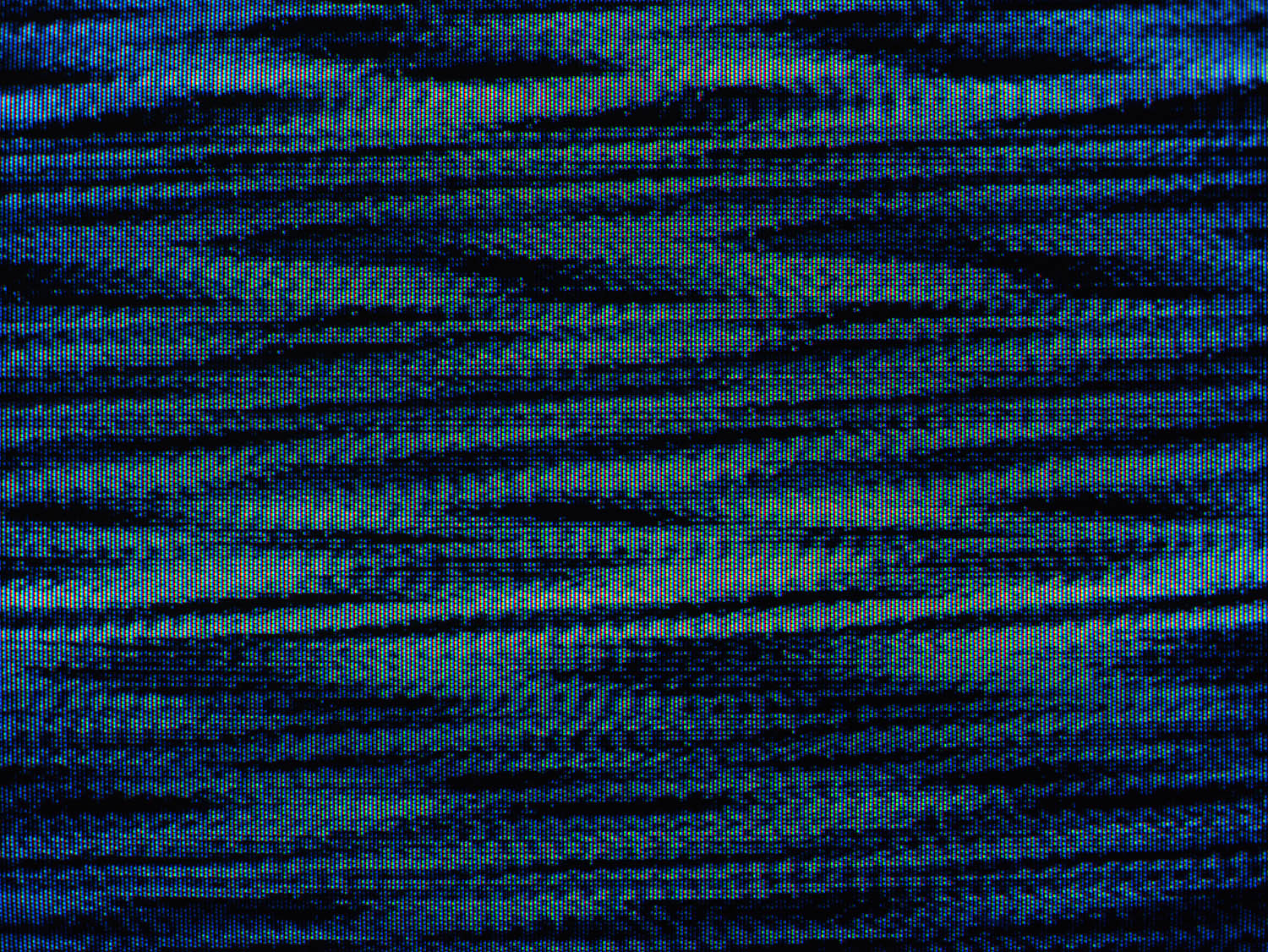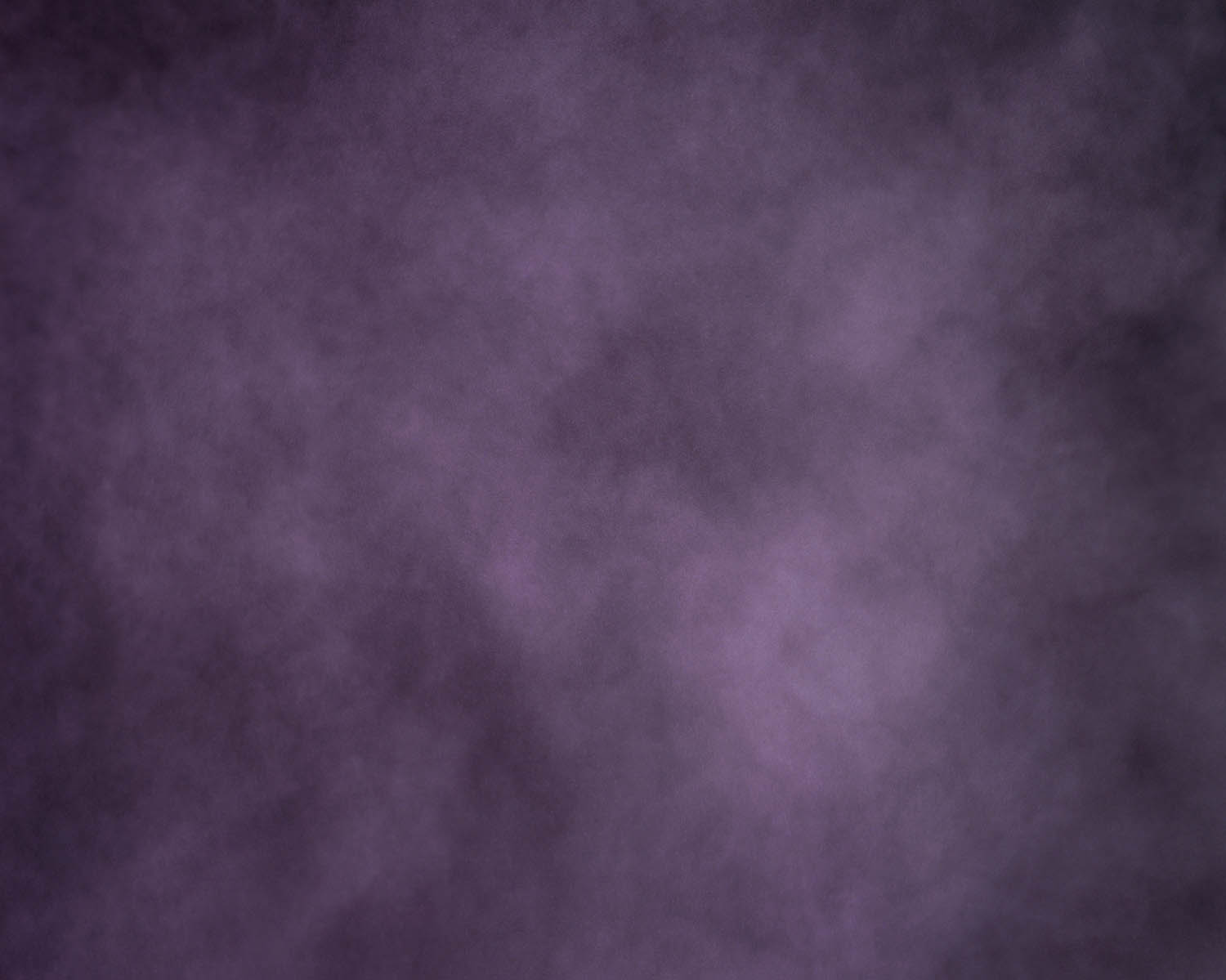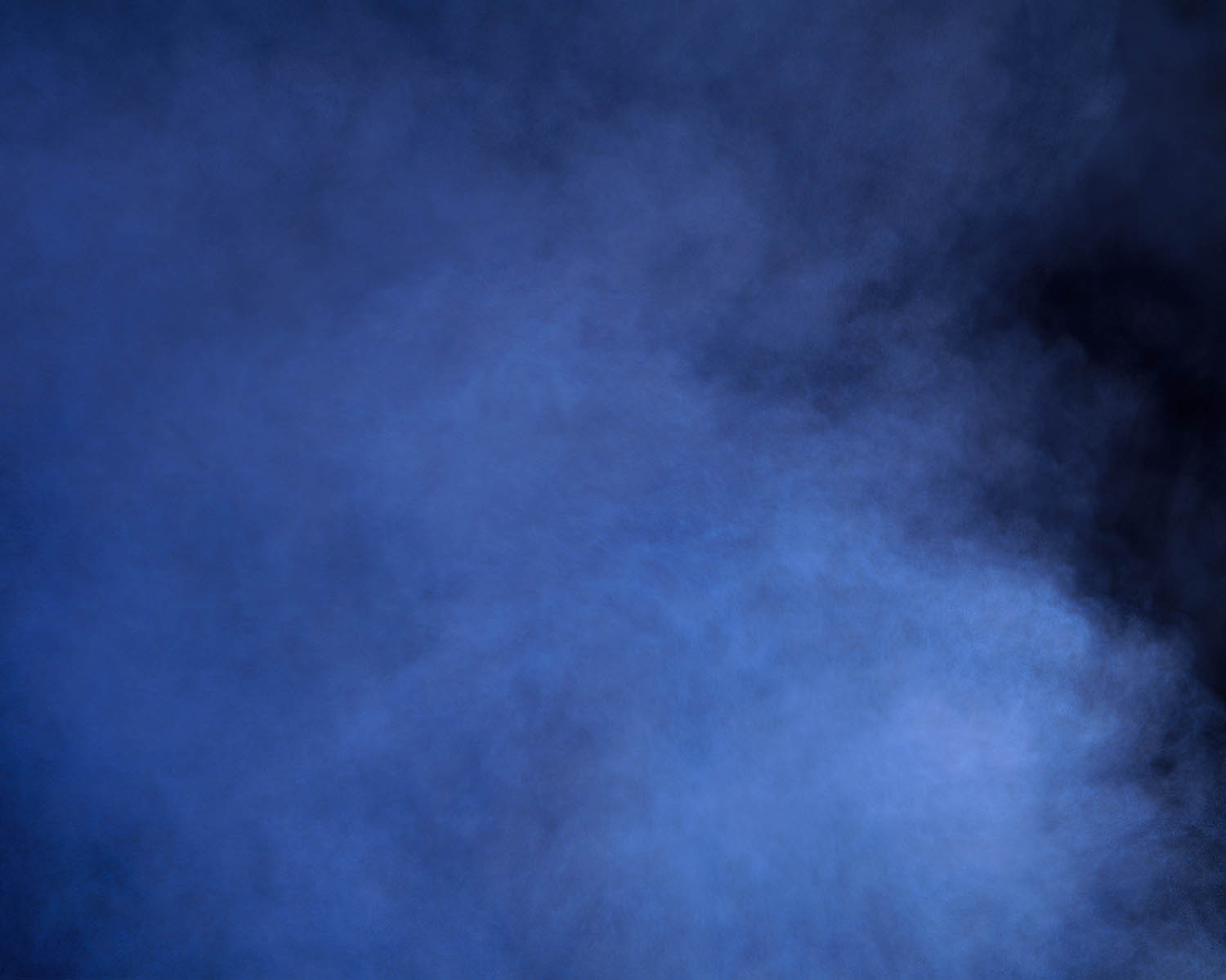 Cum grano salis
Cum grano salis (With a grain of salt) is a project made up of a dozen series of images revolving around the concept of the subject­-free photograph. While linking to the tradition of typo­logical photo­graphy's love for scientific fact­ gathering, photographys lack of independent content is exposed.
All the images have individual titles that both describe and hold back information regarding the subjects
The project is made up of 12 series of 12 images each, in which each series show a series of studies of measurable variations in a single subject.
Not yet exhibited

2008-2018